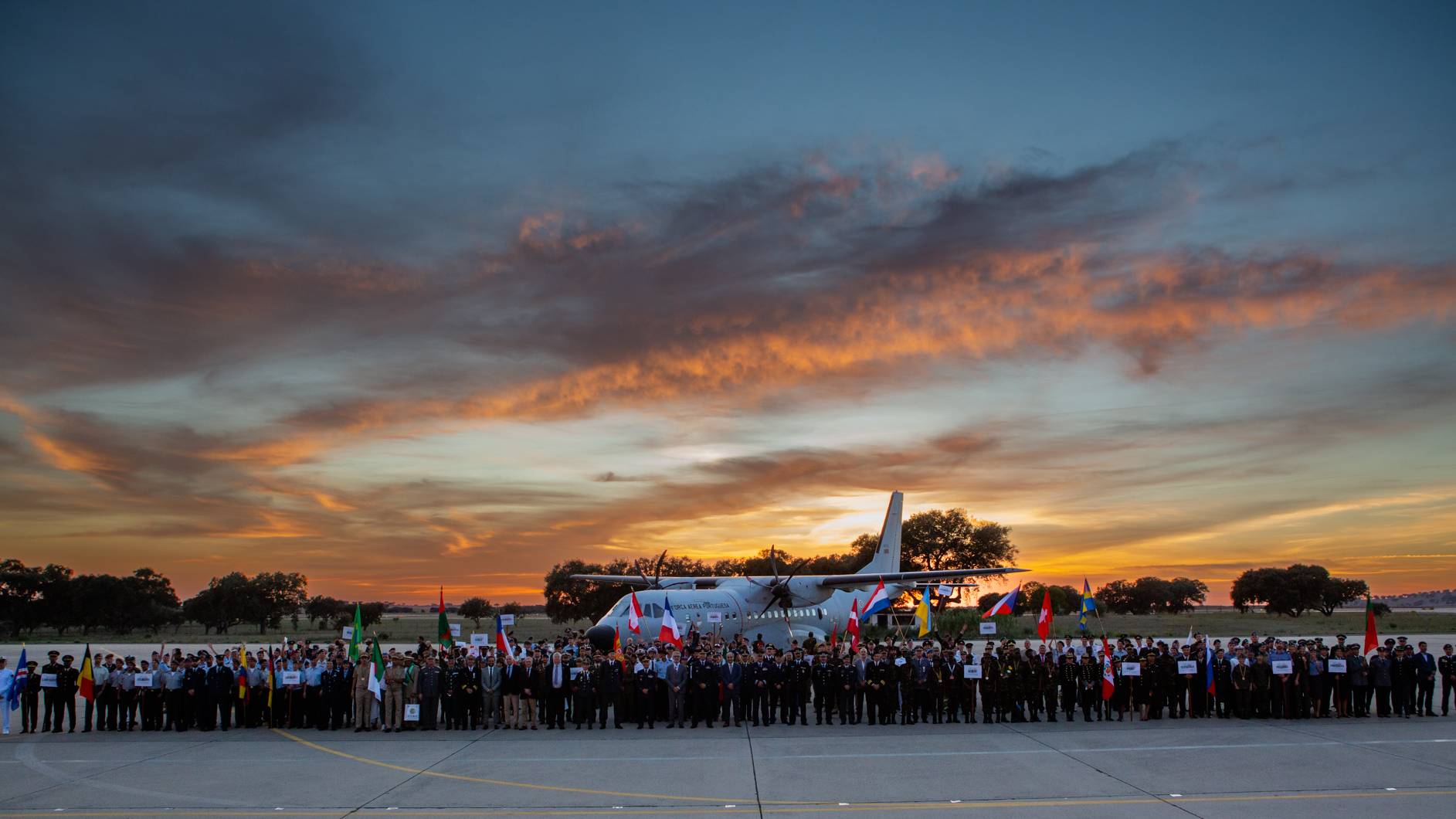 On Thursday, October 13, the Closing Ceremony of the 58th Military World Cross Country was held, presided over by the Personnel Commander, Lieutenant General Eurico Craveiro.

After the parade of the participating countries, medals were handed out to the winners of the competitions and the decoration of the soldiers who stood out in the organization of the Cross Country.

The Director General of National Defense Resources took the floor thanking the Air Force "for the support to carry out this great international event, which embraced this project in a brilliant way allowing the event to reach a worldwide projection."

The ceremony ended with the lowering of the National Flag and the Flag of the International Council of Military Sports (CISM).

The 58th Military World Cross Country was attended by 27 CISM member countries, in a total of 264 athletes, which were 143 men and 121 women.
VEJA AS FOTOGRAFIAS