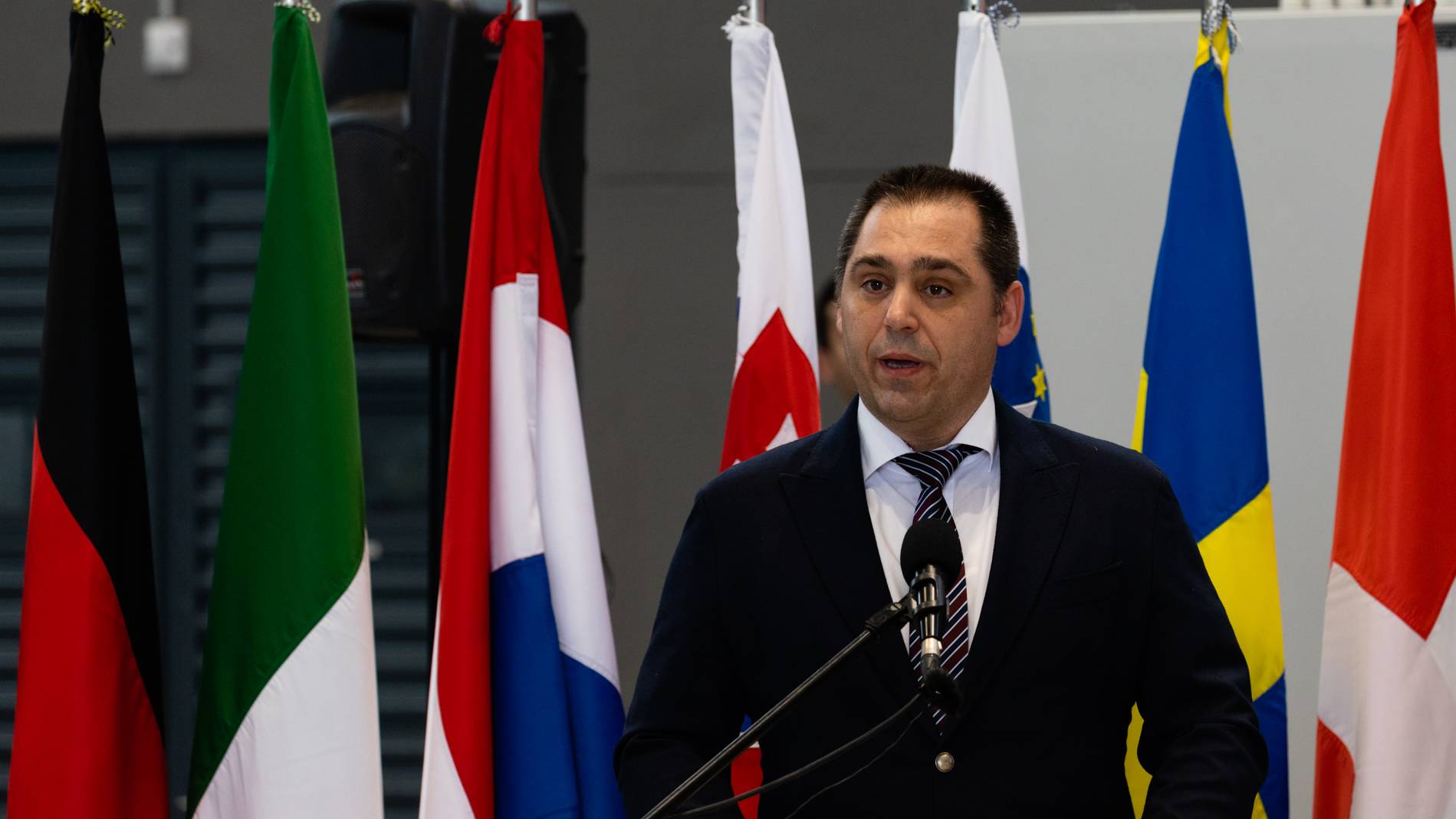 The HotBlade 2023 exercise represents the 6th edition of the "Hot Blade" series in Portugal. This training activity is performed under the umbrella of the Helicopter Exercise Program (HEP) of the European Defense Agency (EDA), created with the aim of improving the European helicopter capabilities by promoting standardisation, fostering interoperability and building trust among the participating nations´ crews.

The EDA is an intergovernmental organization of the Council of the European Union, which include all the European Union Members. "It supports EDA participating Member States in the identification of capability gaps in the area of security and defence, and creating collaborative programs with the aim to solve them", explains José Pablo Romera , EDA Project Officer Rotary Wing.

In the last 14 years (since 2009), the EDA has already organized 17 "Blade" exercises, with the particularity of Hot Blade 2023 being the last one delivered in the frame of HEP and under EDA management.

At the end of 2023, all the EDA helicopter training activities, which include the HEP, but also the Helicopter Tactics Course (HTC) programme and the Helicopter Tactics Instructors Course (HTIC) programme will be transferred to the Multinational Helicopter Training Centre (MHTC), to be established in Airbase Nº1, in Sintra, Portugal.

The MHTC will continue delivering all the current training activities, which include one annual multinational helicopter "Blade" exercise, one annual helicopter tactics symposium, several basic and advance tactics courses, and a number of electronic warfare and composite air operations (COMAO) planning courses. In 2022, those activities accounted for 42 weeks of multinational training.

"MHTC is expected to manage the same training portfolio as EDA is doing today, but with a potential to include progressively additional training activities in the next years" concluded Pablo Romera.